The Patterson Historic Inn
Location: 420 E 11th Ave, Denver, CO 80203-3207
A magnificent and outstanding national monument, the Patterson Inn is located on magnificently landscaped grounds in the heart of one of the original elite areas of Denver. Historically intriguing, but filled with modern facilities, it offers luxurious relaxation from the everyday life stresses.
The Patterson Inn has nine luxury suites, each decorated in its own unique style. The furniture in each room reflects the individuality of this room, as well as the history and elegance of the building, and each of them includes its own bathroom. Starting with the period of decadence and ending with the sensation of old Prague, each separate room gives its own unusual experience.
Location: 24 E Ellsworth Ave, Denver, CO 80209-1516
It is nice and cozy place with great hosts, which is located in a beautiful old house. It is decorated with interesting architectural details. The rooms are comfortable with nice beds, but private bathroom is only in one of the rooms. Everything is very clean.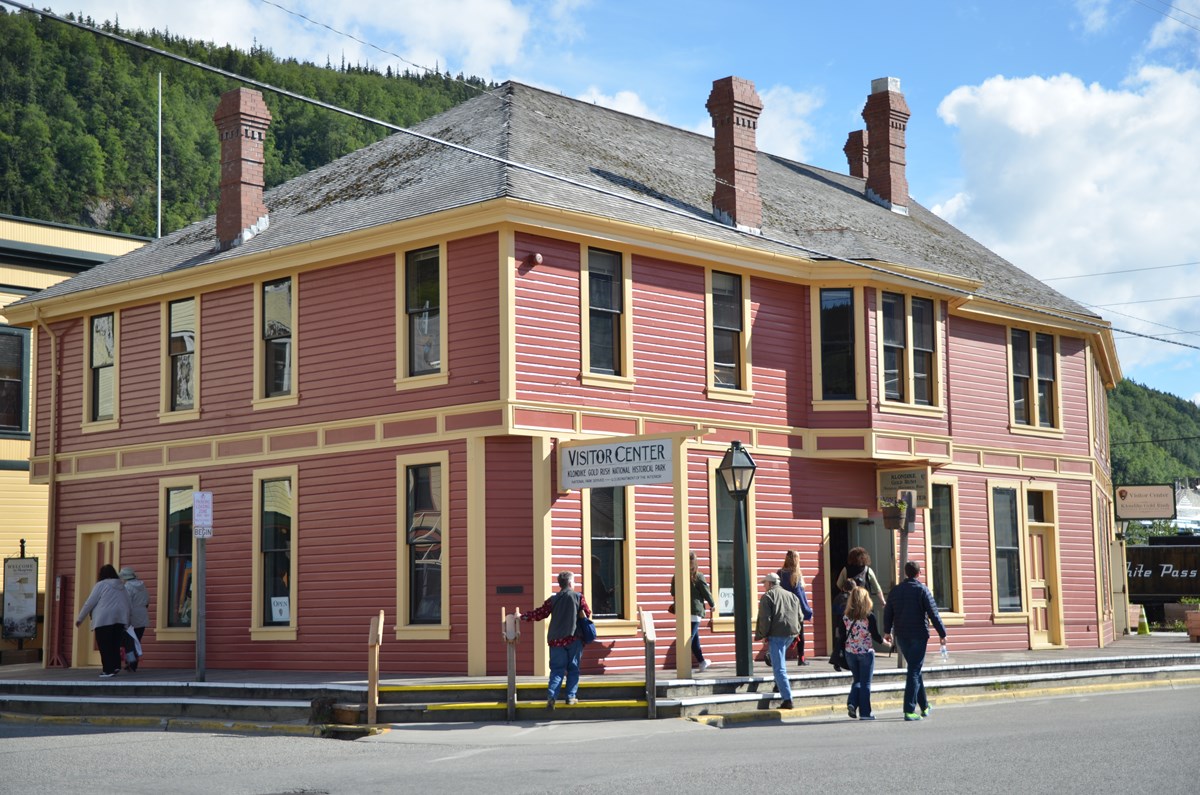 At this old unique historic building with wood floors, there is free WIFI and delicious breakfasts. You can even smoke in the living room in contrast to many other inns.
The inn is close to many shops and restaurants. It is in five-minute drive towards downtown Denver or you can use public transportation, which can take you to the heart of Denver and as far south as Highlands. The B&B is located at the trendy district, which is filled with interesting bars and places to eat.
In the majority of cases, "bed and breakfast" is a well-renovated house, specially prepared for renting. In contrast to the 'Airbnb', "bed and breakfast" does not require a deposit for your stay. Owners of B&B inns place their propositions in the same booking systems, where the propositions of hotels are placed (there are also websites dedicated to only B&B mini-hotels). Accordingly, you can watch the full information about the conditions of accommodation, services, as well as reviews of guests, who have already been there.